Vitalant is a leading provider of Mononuclear cell (MNC) apheresis collection services through its Vitalant Research Institute (VRI). We can provide blood products for research drawn from research donors recruited and consented under Vitalant research donor protocol using FDA-approved collection methods.

We also offer MNC apheresis collection services through our Clinical Therapeutic Apheresis division. Collections can be provided by clinical apheresis service teams in Baltimore, Chicago and Pittsburgh.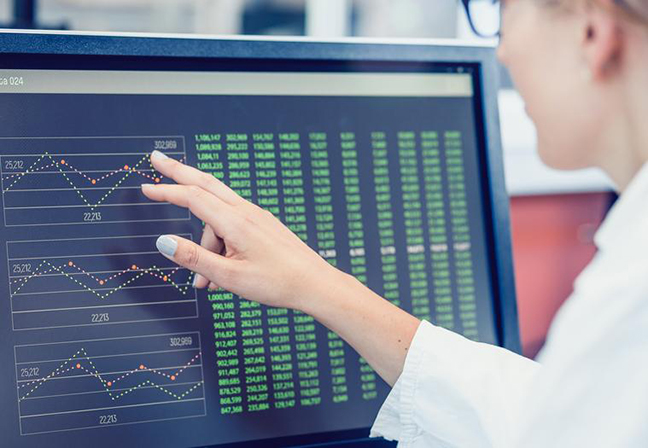 VRI Apheresis Collection
VRI's blood products for research offerings include these apheresis collections:
Research whole blood
Research apheresis including platelets, plasma and RBC-unit platelets
Leukopheresis (Leukopak Collection)
Whole blood samples
Allogeneic blood donor de-identified products:
Leukoreduction Chamber from Apheresis Collections
Trima Residual from Apheresis Collections
Expired Red Blood Cells
Plasma
Expired Platelets
Therapeutic Apheresis
Our accredited Clinical Therapeutic Apheresis labs can provide Mononuclear cells (MNC) for a number of established and experimental cellular therapies, including enrichment and expansion, regenerative medicine, and immunization.
Learn More