Cell Therapy Processing & Storage
The AABB and Foundation for the Accreditation of Cellular Therapy (FACT) accredited Vitalant cellular therapy laboratory provides support for blood and marrow transplant patients undergoing treatment for certain cancers and inborn traits such as sickle cell. Hospital oncology and transplant programs that use Vitalant cell therapy laboratories benefit from our all-inclusive service and avoid the burden of obtaining complex new certifications and the expense of outside testing.
Transplant Support You Can Trust
Vitalant Cell Therapy lab provides hematopoietic progenitor cells (HPCs), which are the precursors to red blood cells, white blood cells and platelets.
Our all-inclusive bio cell therapy service gives clinical teams continuity of providers while offering peace of mind: patients' or their donors' cells are treated with care and respect through every stage in their treatment process. The Vitalant cellular therapy lab is an FDA-registered tissue bank.
Vitalant handles the processing, cryopreservation and storage for both autologous transplants (patients being infused with their own HPCs) and allogeneic transplants (when patients require HPCs from someone else) following collection, and coordinates the product transport and delivery when the patient is ready to be infused with the cells.
For allogeneic transplants, Vitalant HLA laboratories perform HLA (human leukocyte antigen) testing on relatives or on unrelated donors who are registered through the National Marrow Donor/Be The Match Program.®
In some markets, Vitalant provides HPC collections support for both autologous and allogeneic transplants.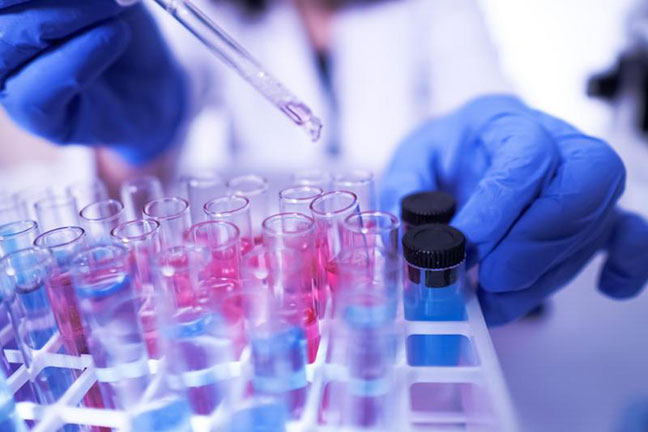 Cell Therapy Lab Test and Procedure Specifications
Please visit our Tests page for test and procedure descriptions, turnaround times, and sample, packaging & shipping requirements where applicable.
Tests and Procedures

Instructions for Packing and Shipping
Instructions for packing and shipping Cellular Therapy Products using the CF-45 Shipping Container can be found here.
Instructions
Additional cell therapy processing and storage services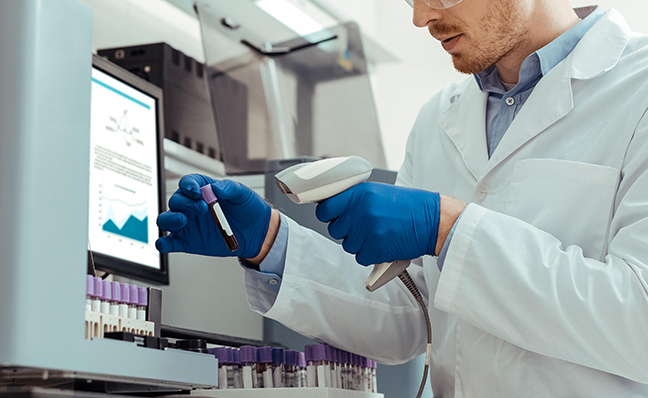 Cord Blood
Vitalant Cord Blood Services (formerly the New Jersey Cord Blood Bank) offers processing and storage of umbilical cord blood for public and private use and is one of the few accredited banks designated to do so. Our highly experienced staff are guided by our expert scientific/medical advisory panel. This level of expertise ensures that our laboratory remains on the cutting-edge of new cord blood advances.