Clinical Therapeutic Apheresis
Our nationally accredited Clinical Therapeutic Apheresis division performs thousands of different apheresis procedures across the country annually. Vitalant's broad experience ensures that medical facilities receive expert assistance on patient conditions from the routine to rarely seen conditions.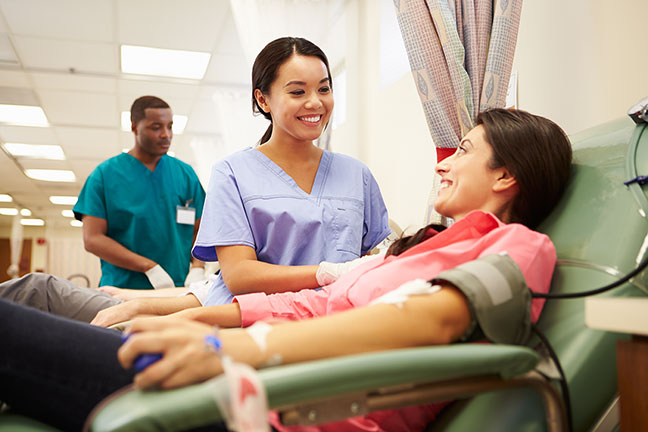 Special Collection Services
We now have a central point of contact for submitting physician's orders and setting appointments for therapeutic, autologous, and directed donations (see details)/collections procedures.
To expedite your order, please be sure to follow all the instructions at the top of the order form.