Vitalant industry partners benefit from our commitment to research and innovation along with Vitalant Health's multifaceted product and service lines. They make us an ideal blood donation industry partner for organizations engaged in scientific and translational research, new product development and more.
Our Biotherapy Services can provide blood products for research and cell sourcing, cell characterization and cell processing services. Creative Testing Solutions, the largest nonprofit blood donor testing laboratory organization in the United States and co-owned by Vitalant, provides clinical trial support to Vitalant industry partners engaged in research and development.
Our latest initiative, the Vitalant Innovation Center, will provide scientific research and translational development expertise to, among other goals: innovate blood services, bring new products to patients, and prepare and distribute investigational blood products for clinical trials.
Vitalant continually explores ways to expand its biotherapies and new ways to advance and transform transfusion medicine. We welcome blood transfusion partners such as pioneering vendors and investigators with the same goals and desires to pursue innovation. Interested parties can contact us.
Resources for Industry Partners
Key Vitalant resources for industry partners are summarized below. We encourage you to explore the rest of our website to see our complete list of products and services that are available to meet your needs.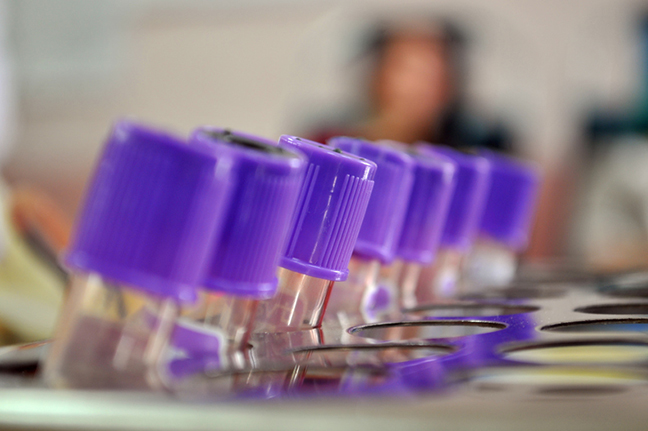 Biotherapy Services
Vitalant Biotherapy Services include apheresis collections, cell therapy processing and storage, cell characterization and cell sourcing.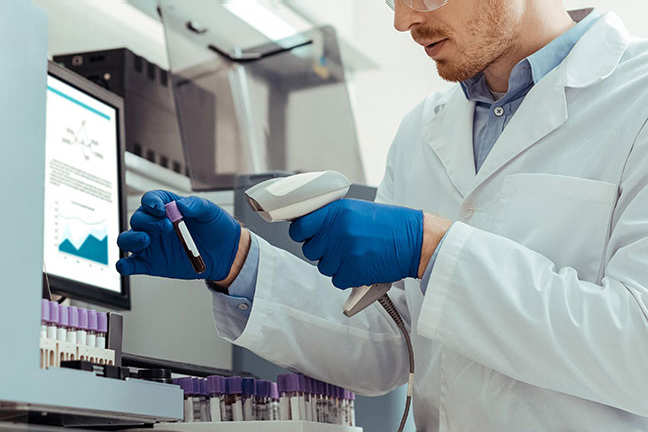 Creative Testing Solutions
Creative Testing Solutions' eight laboratory facilities across the U.S. not only test 70 percent of the nation's blood supply, but also offer research and development support.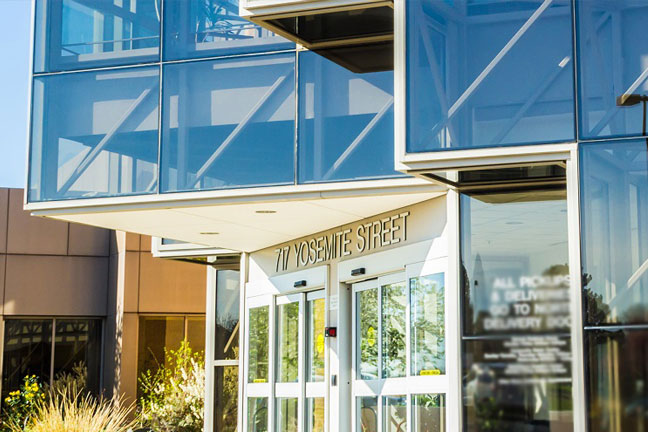 Vitalant Innovation Center
The Vitalant Innovation Center will be on the cutting edge of translational science and development and plans to collaborate with like-minded industry partners.