Vitalant leads the way
to advance the experience, practice and application of transfusion medicine for more than 75 years.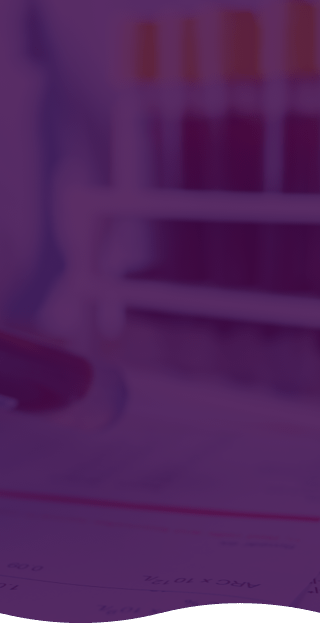 Vitalant leads the way
to advance the experience, practice and application of transfusion medicine for more than 75 years.

Vitalant Health Products and Services
Vitalant Health is a division of Vitalant, the nation's largest independent, nonprofit organization focused exclusively on providing lifesaving blood services and one of the leading blood products and blood donation providers.
Vitalant Health helps partners meet their transfusion medicine needs by providing a comprehensive range of blood products and blood transfusion services, including specialty blood products and laboratory services, blood diagnostics services, biotherapy services and therapeutic apheresis.  Our accredited specialty labs offer immunohematology, HLA and esoteric coagulation testing nationwide as well as cell processing and storage. We also provide transfusion and clinical apheresis services from locations across the U.S. Our biotherapy services support researchers and industry partners as well as patients battling cancer or in need of transplants.
Our expert medical teams are available 24/7 for consultation and work together with physicians, hospitals and other healthcare partners to tackle challenging blood transfusion cases and provide unique blood products whenever they're needed.
Vitalant Research Institute (VRI) is a leader in blood research and among the most respected and productive blood research institutes in the world. The newly established Vitalant Innovation Center (VIC) explores new technologies in collaboration with a broad range of blood and biotherapy organizations, piloting new methods for donor assessment and blood component collection, preparation and storage. The VIC also provides cell sourcing, special collection and biorepository services to researchers as well as preclinical testing and clinical trial support for industry partners around the globe.
Resources at Your Fingertips
Providing vital blood collection and transfusion services to over
900+ hospitals
Founded in 1943
Vitalant is the nation's largest independent, nonprofit blood services provider
120 blood centers
across the United States
Extensive test facilities perform over
8,000 tests per month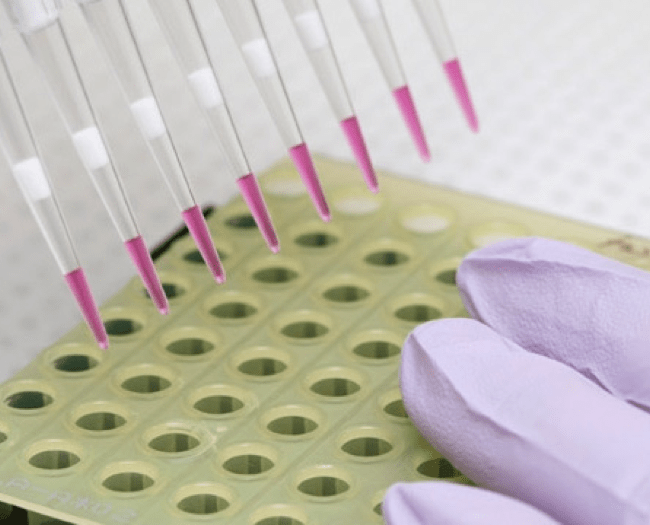 Commitment To Quality
Vitalant's commitment to quality starts with certifications from all the major accreditation agencies but doesn't end there. We often exceed regulatory requirements, and the numerous quality systems we have in place ensure the integrity of our test results and the provision of the safest possible blood products. Vitalant also strives for operational excellence so that our partners receive the most efficient and cost-effective services. The most important beneficiary of this commitment is the patients we serve. 
View Accreditations
Leaders in Research
Vitalant Research Institute (VRI) has been at the forefront of blood safety research for more than 50 years. VRI has been a worldwide leader in HIV and COVID-19 blood research and blood donor epidemiology, cellular therapy and virus discovery research. Current projects include the ADVANCE study, which is evaluating alternatives to the FDA's blood donor deferral policy for men who have sex with men (MSM).
Go to Research Site